'Just to think — if I kept living I could save one more life, or help someone choose to live ' 
CBC News · Posted: Sep 10, 2018 9:00 PM AT | Last Updated: September 10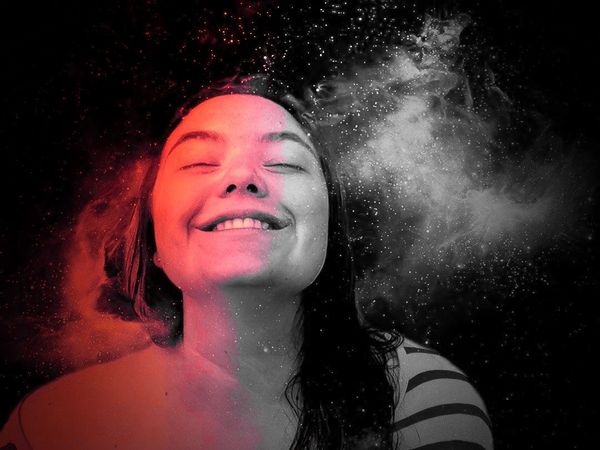 Part of the proceeds from Best's sales of 'I Choose to Live' will be donated to Crisis Services Canada. (Destiny Best/Facebook ) 
Island singer-songwriter Destiny Best reveals her personal struggle with depression in her new debut single I Choose to Live, released Monday for World Suicide Prevention Day. 
She surprised herself by composing the song one morning as she was working on material for a new album. 
"When I was an adolescent I was going through pretty dark times and was seriously considering suicide," Best told CBC Radio:Mainstreet's Angela Walker. 
"I hadn't thought about that in a long time and then to hear it in my music was quite surprising — and for me personally to know that there was still some healing to be done." 
As a teen, Best said, music and performing were her lifelines. She was a member of the Toronto Children's Chorus which travelled all over the world. 
"With all the music I was a part of, that is what kind of kept me choosing to live," she said. 
'Save one more life' 
Part of the proceeds from Best's sales of the song will be donated to Crisis Services Canada, a nationwide suicide prevention service which offers a help line. If you or someone you know is thinking about suicide, call 1-833-456-4566 toll free. 
"If there's any way I can help I would love to, because when I was a teen I didn't know those services existed," Best said. 
"Just to think — if I kept living I could save one more life, or help someone choose to live — that's amazing, I'm kind of speechless at the thought." 
Best also performed the song Monday evening at a Canadian Mental Health Association suicide prevention awareness event in Charlottetown at Queen Elizabeth Park. 
She continues to work with P.E.I. producer Jon Matthews on completing her yet-unnamed album.