September 7, 2018. Charlottetown, PEI – Local singer/songwriter Destiny Best is tapping into her personal experiences with her debut single, I Choose to Live.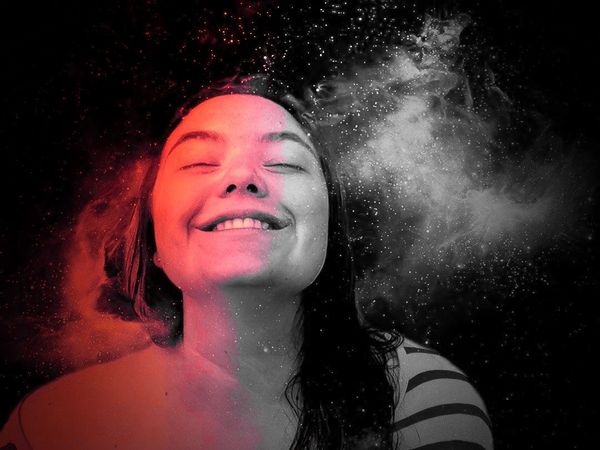 The song will be released on September 10, World Suicide Prevention Day.  It will be first heard publicly on the east coast, at the Canadian Mental Health Association's World Suicide Prevention event in Charlottetown, Prince Edward Island. Then again, on September 15th, it will be heard in Vancouver, at the Mysterious Barricades concert. 
Part of the proceeds will be donated to support Crisis Services Canada, which mans the National Suicide Helpline 1(833)-456-4566 that was established in November 2017, as Destiny has taken social responsibility seriously since becoming involved with WE Charity at age 12. 
Sixty per cent of help-seekers reach out using text and chat, so a nationally funded 24/7 text/chat and phone service gives everyone access, especially in remote communities.  
Destiny partnered with award winning producer Jon Matthews to record the song, which is about her experiences as a teenager, which led to thoughts of suicide.   
Being a long-time member of the Toronto Children's Chorus, practicing twice a week, performing throughout the year, and touring in South America and Europe helped her through these difficult years. 
Destiny, who is a graduate of Holland College's School of Performing Arts, said the song was her way of telling young people that it's okay to ask for help. 
"It was such a dark and difficult time in my own life, I want to make sure that people who are suffering know there are resources and services out there that are available 24/7 and that they're confidential." she said. 
Alan Dowling, Destiny's instructor when she was in the SoPA Music Performance program, said the song will resonate with people. 
"It's a great collaboration with Jon Matthews," he said. "It's a beautiful song with a powerful message." 
The song will be released on September 10, World Suicide Prevention Day, and available for purchase at destinybestmusic.com. 
-30- 
For more information about this release, or to request an interview contact Destiny: destinybestmusic@gmail.com.